My Core Approach: The Self-Leadership Process
I assist you or your organization in unleashing your Self-Leadership — your talents, ideas and vision — to make the mark you're meant to. At the core of the process is an intentional, systematic approach to integrating your strengths and vulnerabilities — using all your "colors" — to realize more of your potential and expand your toolkit for achieving your goals, big and small. Within your challenges lies crucial data on what you need most to grow. I encourage you to build the muscle of deeply listening to yourself and assist you in claiming the wisdom you already possess. I've developed the Self-Leadership process over the last 20 years of my experience in organization development, coaching, clinical social work, mediation, cultural studies, the arts, and more.
The process is a catalyzing methodology that allows you to more fully tap into your power, increases your self-awareness, strengthens your dexterity in handling adversity, builds empathy, and hones your communication prowess. It's holistic, encompassing the emotional, intellectual, physical and spiritual, tailored to your preferences and needs.
I bring a vivacious openness, listen deeply, ask thought-provoking questions and provide new ideas, insights, options and tools to help you achieve your objectives.
Key steps in the Self-Leadership process include:
Clarifying and committing to your goals

Deepening self-awareness, mastering your operating system and inventorying your unique value — your strengths and vulnerabilities — to move forward with optimal momentum

Surveying the landscape of your quest and identifying key elements to be addressed in your next steps

Connecting to key individuals, organizations, ideas and inspiration

Balancing your own feelings, needs, vision and goals with those of others

Developing detailed work plans to achieve goals and growth

Staying connected for ongoing support and development

Additional customized steps depending upon your needs and goals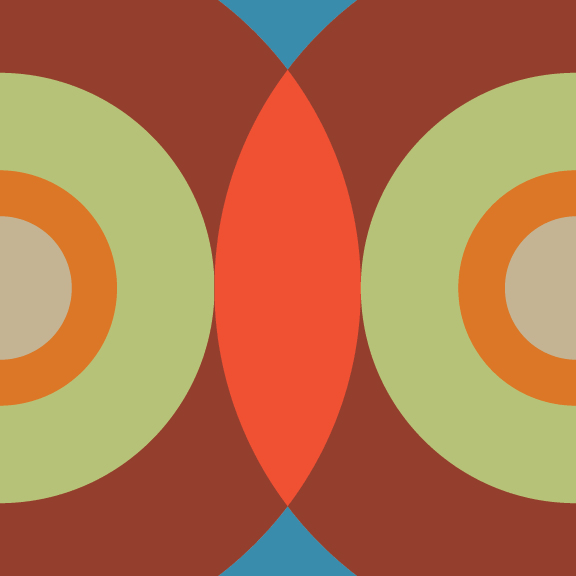 "The incredible ripple effect of being at peace with our vulnerability in any situation is that it means that you have to develop compassion for yourself."
"Cathy is one of the few individuals I've met in my professional career who offers a coaching and leadership style that is strategic, nurturing, and empowering."

—Julia Rhee, Brand Strategist and Executive Stylist