The Interpersonal Leadership Styles Inventory
Would you like to get a deeper understanding of your leadership and working style?
Wondering how to work more smoothly with others?
Seeking to build your skills in adapting to a wide range of personalities and situations?
I am certified to facilitate The Interpersonal Leadership Styles (ILS) inventory, which is a dynamic leadership and team development tool used by a wide variety of organizations across sectors and levels of staff. The ILS enhances teamwork, builds culture and boosts staff self-awareness. I provide individual coaching and workshops on ILS.
The ILS can help you or your team:
Deepen your understanding of your own interpersonal leadership style — your strengths and vulnerabilities

Learn about your colleagues' interpersonal leadership styles and how you can most effectively interact with them, building your Emotional Intelligence

Adjust your working style to better better align with those around you

Enhance your success as both a leader and team member, growing your toolkit of short-cuts for improving communication and teamwork
We can also review your results from other inventories such as the Social Styles or Clifton Strengths Finder. I can work with you to incorporate the insights you gain from those assessments into your self-awareness and understanding of your ILS results.
ILS Coaching
I integrate the ILS into all of my coaching, when desired, and also provide short-term coaching focused solely on the ILS.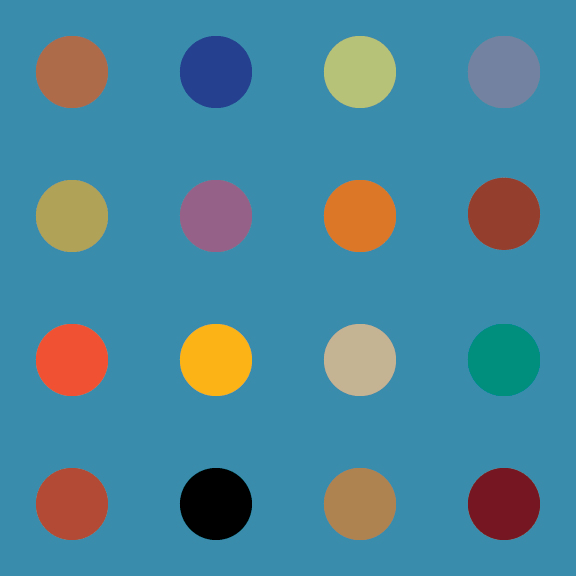 "It is not our differences that divide us. It is our inability to recognize, accept, and celebrate those differences."
Audra Lorde, Our Dead Behind Us: Poems
"She was the first person I have worked with over the years to really 'get me' and it was very affirming! She is truly amazing and has a great gift to share with the world!"

—Elizabeth Joy Mueller, "The Intuitive MBA: Coaching for High Achieving Women"
Special offer: Receive your personalized ILS inventory plus a 15-minute debrief on how you can use the results to be a stronger manager or leader for only $50 until November 9, 2018!
Interpersonal Leadership Styles (ILS): Taking Yourself and Your Team to the Next Level
A recent study found that 86% of leaders and staff cite lack of communication and collaboration as a major cause of dysfunction in the workplace. This workshop provides a deep dive into each team member's ILS results and the impact of the strengths and challenges of each style on the team. It's highly interactive and can be delivered in one day, spread across a few days or presented at a staff retreat. Your staff will return to work with increased flexibility and awareness of their own as well as their colleagues' styles, building individual and team performance.