IncYOUbator Idea Launch Groups
Looking to take an idea, project or your career to the next level? Not sure where to start?
Seeking an affordable and accessible way to grow?
Yearning to give and receive inspiration and support in a smart and caring community?
Studies show that incubators can increase the success rates of new enterprises by more than 40%. My IncYOUbator groups are ideal for launching your ideas and projects or advancing your career. They consist of 4-8 members, usually meeting in central Washington, D.C. The groups offer a creative, safe and supportive space for gaining clarity on your unique value, tap into your Self-Leadership, and build the foundation for achieving your goals. When you join an IncYOUbator, you'll receive the wisdom, inspiration and assistance of a savvy community, plus all the knowledge and practical tools I bring from my 20+ years of coaching and group facilitation. You'll have access to the same services I offer my private coaching clients for less than a quarter of the cost!
Groups meet for 1.5 hours a week for 8 consecutive weeks in downtown D.C. and occasionally at museums, parks and other inspiring places. In just 2 months — 12 total hours — you'll have a new community and fresh energy and direction to achieve your goals and launch your project.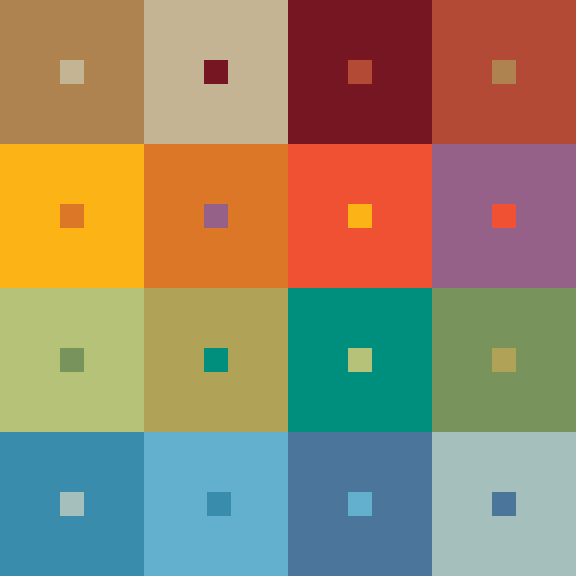 "I can do things you cannot, you can do things I cannot; together we can do great things."
"I can confidently say that joining Cathy's group was a gift. Her generosity of heart, wisdom of character and openness of spirit supported my creative goals... we all need allies in our journey and Cathy cultivates a community of support for which I'm eternally thankful."

—Agunda Okeyo,
Writer, Producer, and Activist
As an IncYOUbator member, you'll receive my proprietary initial assessment to ensure that you hit the ground running. In each session, we'll explore a variety of topics and specific action steps to move your project or idea forward.
Get a head start or keep the accelerator on after your IncYOUbator experience by taking advantage of my coaching services.
I also offer a condensed IncYOUbator program in half or full day workshops for organizations and groups looking to launch an idea or program or reach the next level of development. Contact me to learn more.
IncYOUbator Format
Your 8-week IncYOUbator experience is structured to move you effectively and steadily toward your goals:
Week 1: Clarify and commit to your goals
Week 2: Get into the launch mindset — connecting your strengths to your goals
Week 3: Deepen your launch mindset — identifying strategies to manage obstacles
Week 4: Set up your work and outreach plan
Week 5: Analyze your discoveries and hone your next steps
Week 6: Claim your power by accepting support — connect to key individuals, organizations, ideas and inspiration
Week 7: Formally present your progress, receive feedback and refine your work plan
Week 8: Design an ongoing support and development plan
"Cathy is on the high-end of sincerity, clarity and skill in her work. Running groups takes a rare kind of cultivated expertise; she has this skill-set. I highly recommend working with her toward your spiritual, emotional and practical goals."

—Jason DeFilippis,
Certified Advanced Rolfer